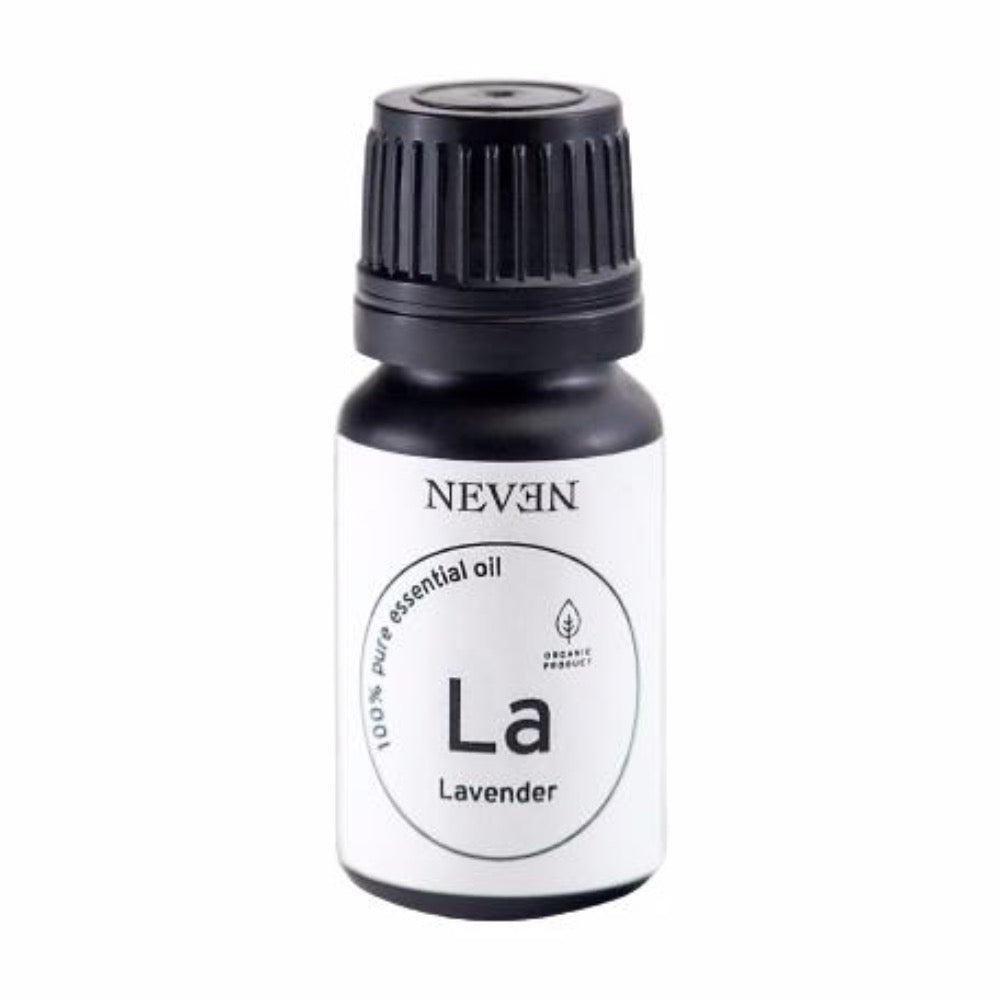 Tags
LAVENDER ESSENTIAL OIL
Lavender essential oil has a long-standing reputation as a universal remedy because of its many properties and various applications. Overall, lavender is soothing, calming and relaxing. 
It has a great effect in massage and bath for muscular and joint pains. A cold compress and massage on the temples relieve most headaches. To combat viruses and symptoms of a cold or flu, lavender oil is best used in a diffuser or through inhalations. For those who have trouble sleeping, a drop or two on the people can help a lot. An excellent insect repellent, lavender also removed the stinging and itching if you get bitten. Another popular application is to treat minor burns, cuts and grazes. 
Psychologically, lavender is soothing, comforting and balancing. It helps with mood swings, depression and PMS. Its relaxing effects can be used to facilitate meditation. 
100% Lavandula angustifolia oil* (lavender essential oil).
* product of organic farming
Safety: Avoid in early pregnancy, especially if there is a history of miscarriage.