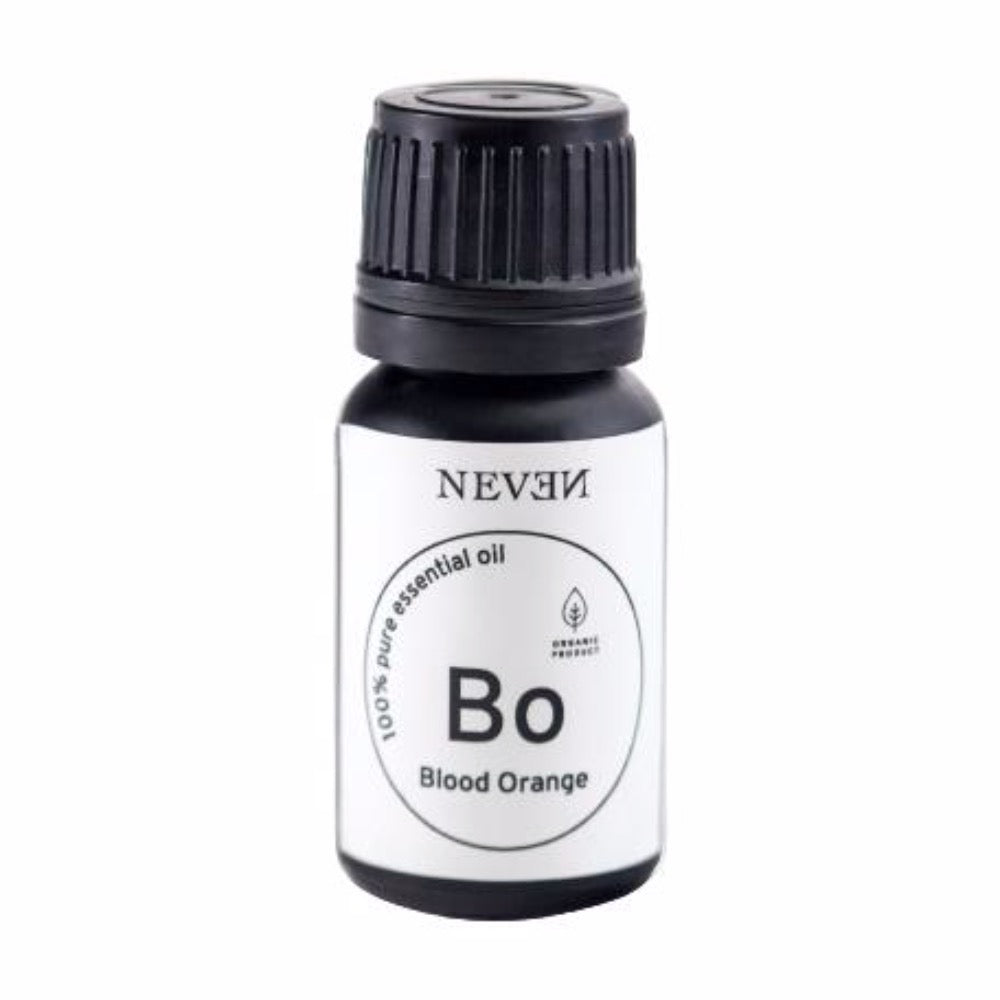 Tags
BLOOD ORANGE ESSENTIAL OIL
Expressed from the peel of ripe Sicilian oranges, this oil offers sweet, citrusy and fruity top notes with radiant, sensuous undertones. The scent is joyful, warming, and familiar.
Overall, blood orange is a soothing tonic. When diffused in a room or applied in massage and baths, it acts as a potent antidepressant and relieves anxiety, stress, and insomnia. It is considered gentle enough to be used on children.
Psychologically, blood orange can be cheering and uplifting, evoking pleasant memories and smiles. It reduces fear of the unknown and self-doubt while increasing inner peace and optimism.
Blood orange oil can be used moderately in cooking especially to flavor chocolate, candy, and other desserts. However, it should be avoided on the skin before direct sun exposure. 
100% Citrus sinensis peel oil* (Blood orange essential oil)
* product of organic farming