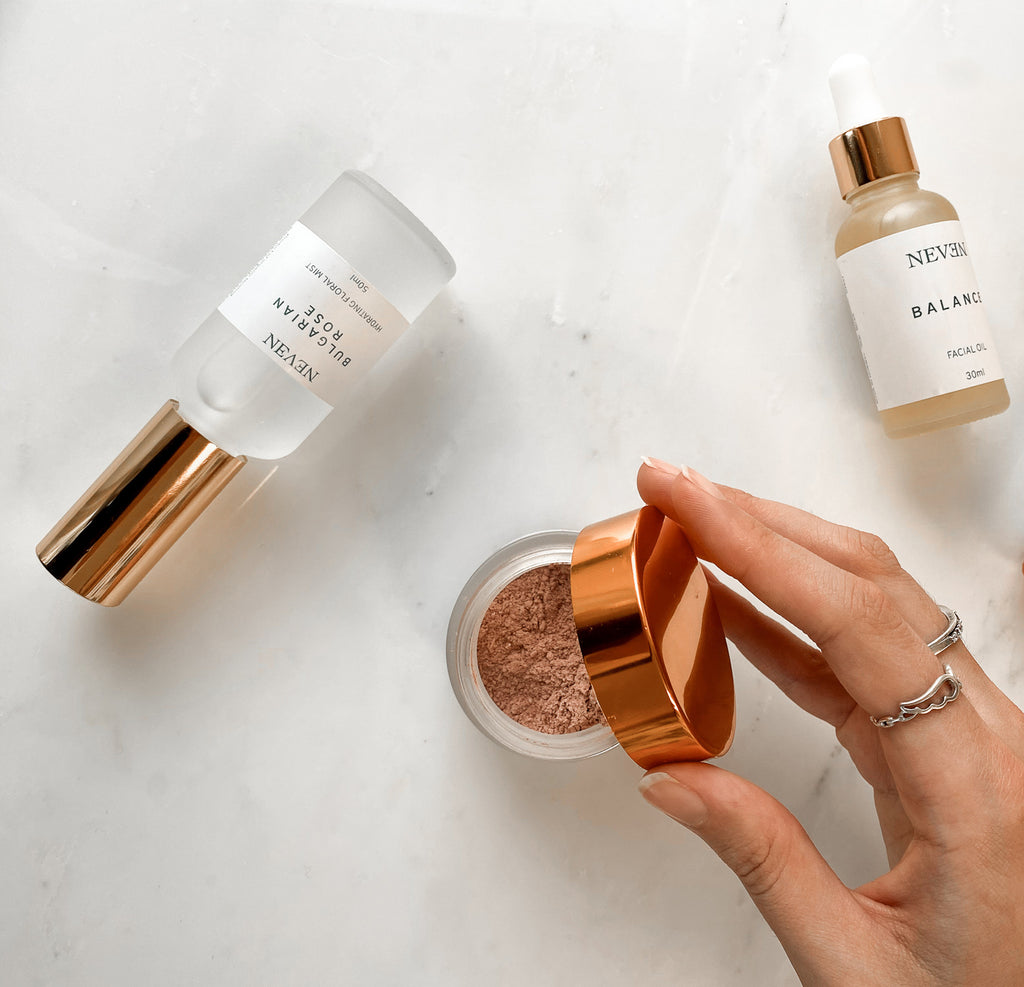 Blossom Set Balance
A limited edition bundle of your favorite products. Indulge your skin in a home spa treatment.
Balance oil is our favorite product for stabilizing the skin's sebum levels, toning its surfaces while also soothing irritations and fading blemishes.
Pink Blossom Face mask is our illuminating facial treatment for glowing skin.
Hydrating Rose mist offers the skin deep hydration by attracting and retaining moisture in the tissue.
Set includes: Balance Face Oil, Pink Blossom Face Mask, Hydrating Rose Mist