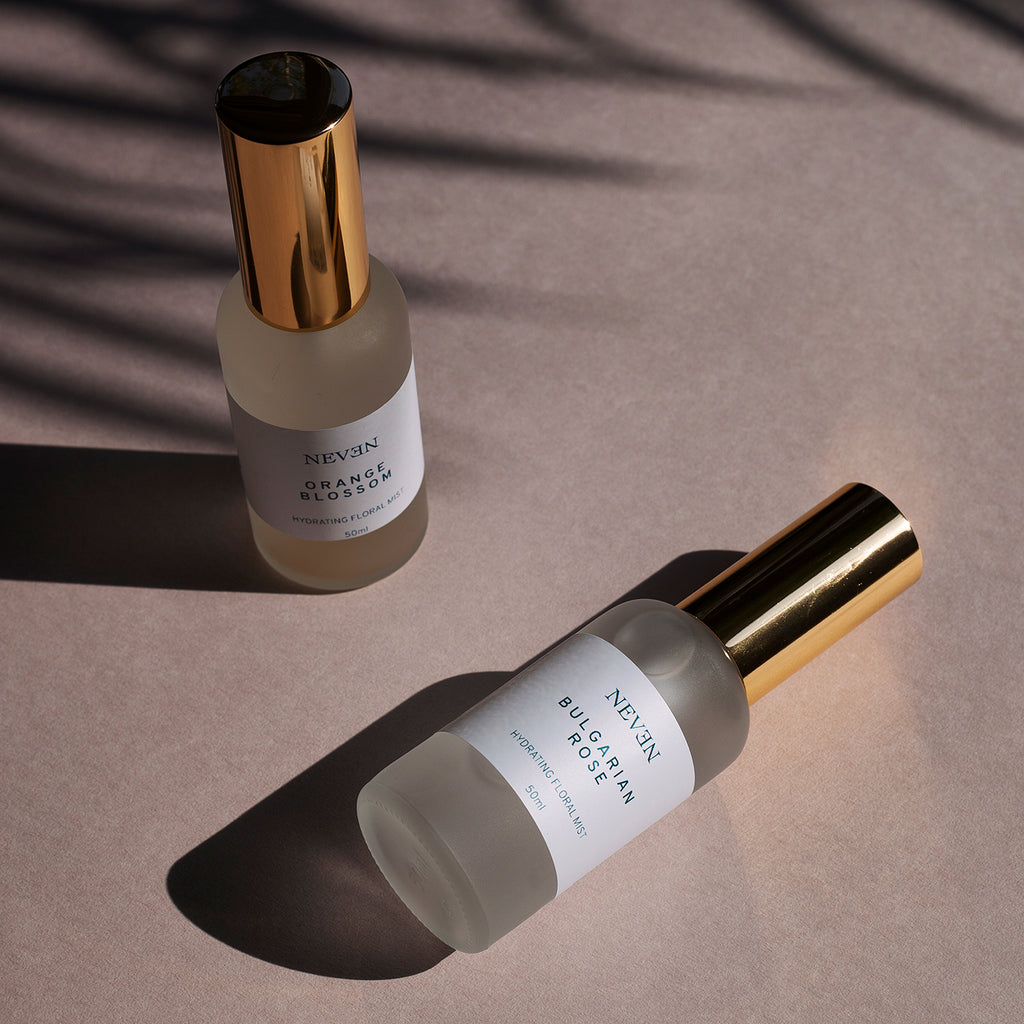 Tags
HYDRATING ORANGE BLOSSOM MIST
Orange blossom or Neroli hydrosol has beautiful, sweet citrus and floral aroma that children, men, and women all love. Sprayed directly on the skin, it cleanses and tones the skin by preserving its natural sebum and moisture. It fights soreness and redness as in acne because of its antibacterial and soothing properties. Neroli hydrosol also contains strong antioxidants that reduce cellular breakdown and slow the aging of the skin.
Skin types: Suitable for most skin types and especially for those with oily, aging and delicate skin.
How to: Use as a gentle facial cleanser, toner, refreshing travel spray; in DIY face masks; and for cooling. 
Ingredients: 100% Citrus aurantium amara flower water* (neroli hydrosol).
*product of organic farming