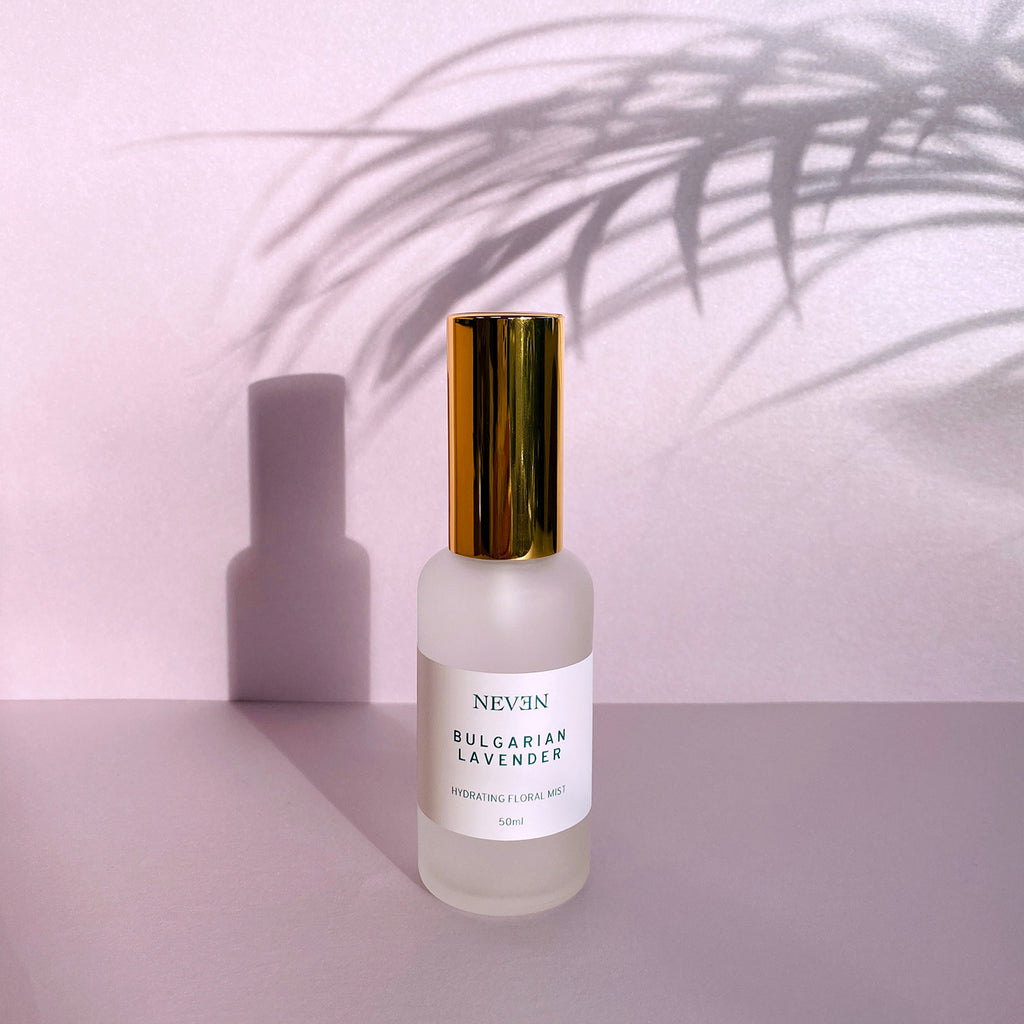 Tags
HYDRATING LAVENDER MIST
Lavender hydrosol has fresh, floral top notes and slightly green undertones. Like the essential oil, lavender hydrosol possesses wonderful balancing properties harmonizing dry and oily skin types. Its antiseptic and anti-inflammatory properties make it useful to prevent ingrown hairs, with the care for cuts, wounds, sunburn, bites, and heat rash. Emotionally, Lavender Hydrosol is soothing and sedating. It is a good choice to use for babies and children.
Skin types: Suitable for all skin types, especially helpful for delicate and aging skin.
How to use: Use as a gentle facial cleanser, toner, refreshing travel spray; in DIY face masks; for burns, rashes, acne, hives, cuts, blisters and cooling. 
Ingredients: 100% Lavandula angustifolia water* (lavender hydrosol).
*product of Bulgarian organic farming